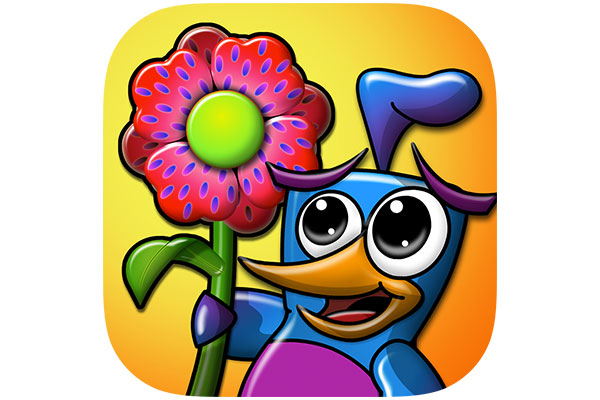 Unearth the features!
Tilt your phone and turn the ground upside down to help an ever growing defenceless sprout break free from the subterranean nightmares to the clear skies above.
☆ 60 Puzzles across 5 Themes
☆ Enjoy simple tilt controls
☆ New worlds bring new gameplay mechanics
☆ Luscious retina graphics
☆ Competitive leader boards via Game Center
☆ Lighten the mood with the funky soundtracks
What's being said...
... by reviewers and players
Tilt & Sprout is one of those games that is nice to have installed on your iPhone, when you need a few minutes to relax and forget about your stressful day.

AppAdvice.com

Nice Surprise for iPhone Gamers

It's fun. It's simple. The graphics are sweet, pretty and colourful. Even you, Mr-big-shot, will gurgle and coo at the happy plants, tweeting bird and celebration of mother nature in all her splendour.

Scottishgames.net

Twiddly Tilts & Sprouts For Five

This is a truly unique and very clever little game! I'm impressed! In fact, I'm five star impressed! Enjoy!!!

Seatac33

WOW!

My kids just love it, has a really simple control with fantastic graphics and music.

itonig

Great game for kids of all ages!

It only takes a minute to learn to play - but the addictive game keeps me playing for hours.

bluman_wu

nice
Touch
Start the seedling on it's journey by touching the dormant seed and pass on the gift of life.
Tilt
You control the underground environment by tilting your iOS device left and right, guiding the seedling through the dangers.
Collect
Collecting the sparkling minerals to increase the speed of your seedling.
Grow
Each level has several minerals to find. Collect them all and sprout into one of the many flowers to be found.